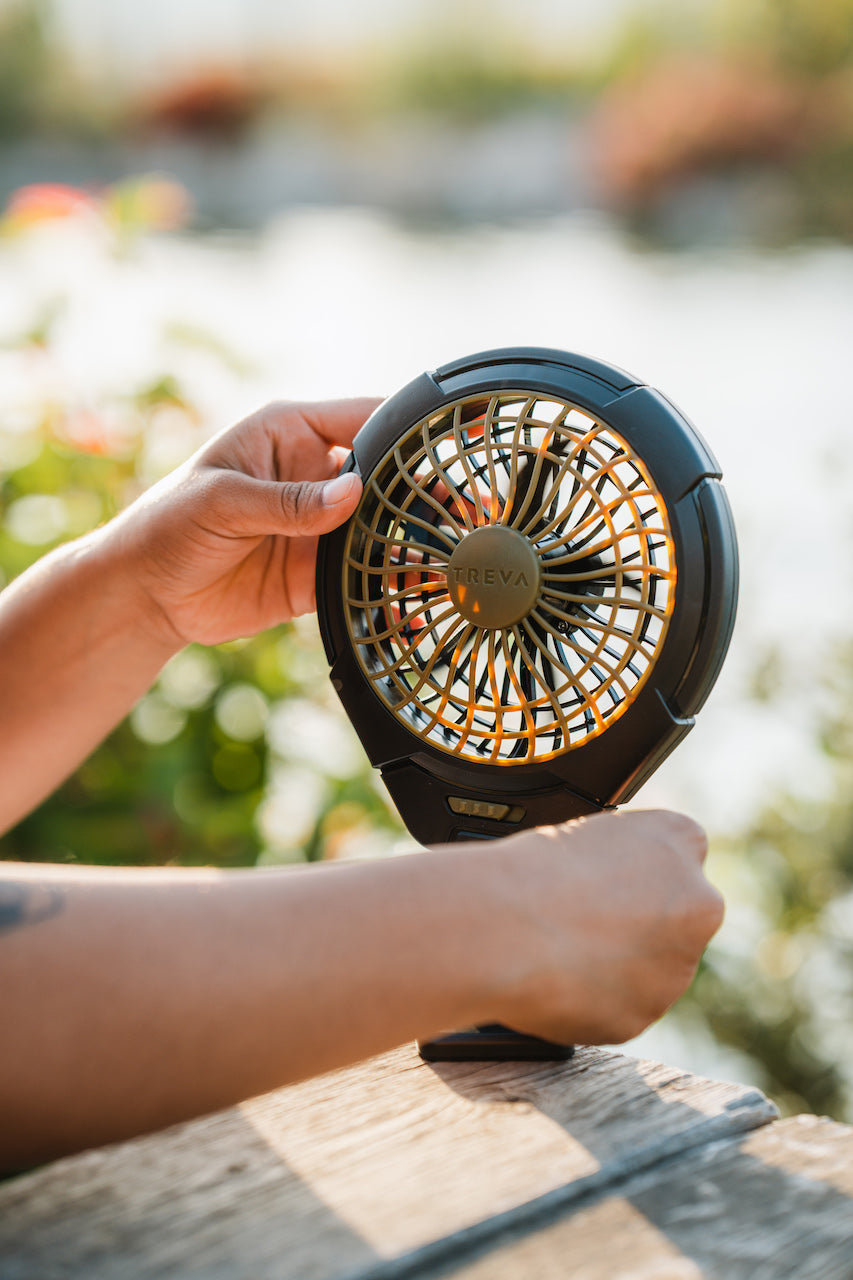 About Us
TREVA was founded in 1992 with a passion for innovative cooling products and a desire to live cord-free!  We bring the comforts of home anywhere you need them. Our portability sets us apart from other cooling companies.


We provide high-quality products that keep customers comfortable regardless of the season. Our name means "home by the sea." This makes sense because our products are comfortable as a refreshing ocean breeze. They're also built to get the job done, whether they're battery-operated or USB-powered.


Convenient Portability.

Wherever You Need It.